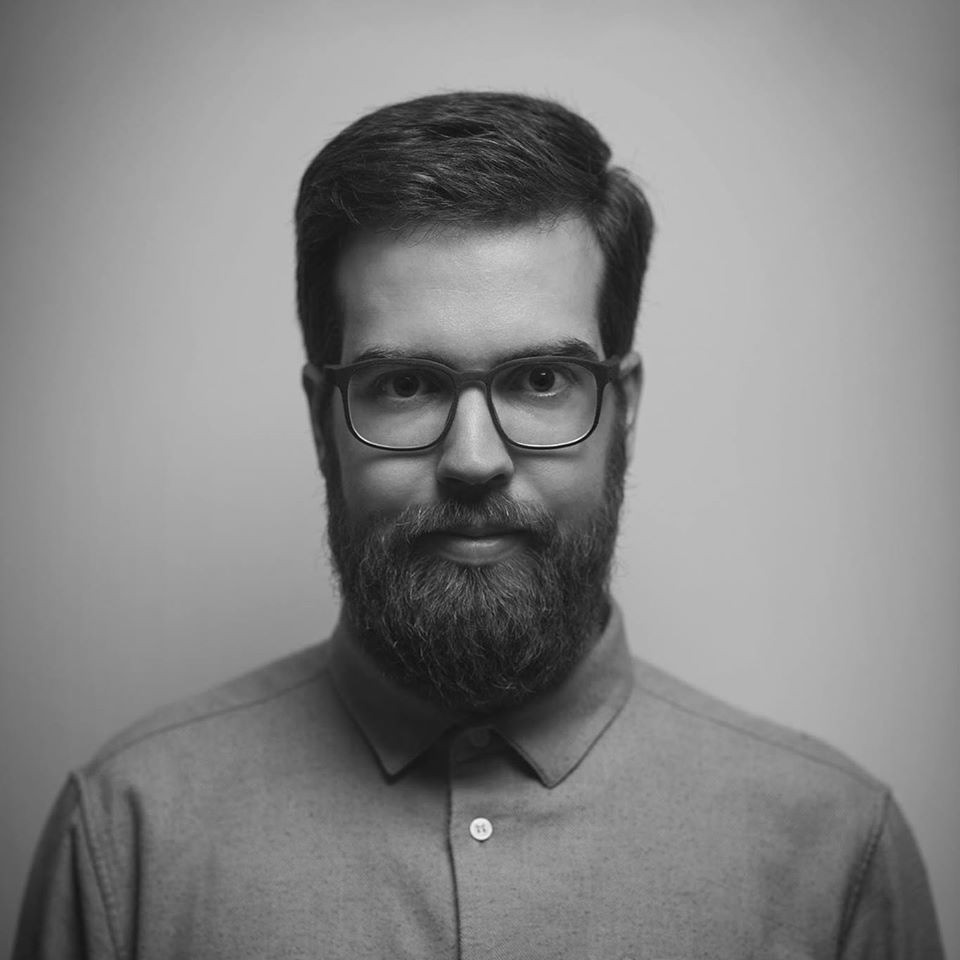 I am a Vienna based product designer and interior architect with an academic background in both - industrial design and interior architecture.
I completed my master's degree at the University of Art and Design Linz with excellent results

. The projects created here were among others presented and exhibited at the Ars Electronica Center Linz, as well as published in various magazines. Before my industrial design master studies, I worked three years in different interior architecture and industrial design offices and did an internship at Thomas Feichtner Studio.
With my bachelor's degree in interior architecture I'm an educated interior architect. Future-oriented and sustainable concepts behind aesthetic design characterize the resulting projects, which also won awards in well-known competitions.
In the course of the final project of my industrial design studies, which besides industrial design also included interior architecture, I noticed that both design disciplines bring value to each other. Through my industrial design master's degree, I look at interior architecture more detailed, especially in terms of design, furniture and ergonomics.
Regardless of my interest in interior architecture and furniture design, I also design industrial goods, consumer goods and technical products for companies. For me, designing a wide variety of products in different industries is both a passion and a motivator.